The second day of the seminar was more than useful for the whole team working on the implementation of the project. We had the opportunity to hear more about financial procedures and administration, new trends in communications and how we can improve project communications, discuss the activities and procedures themselves and hear more about the economic program, social initiatives and good neighbor clubs.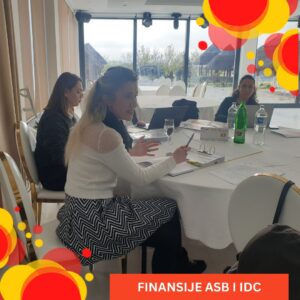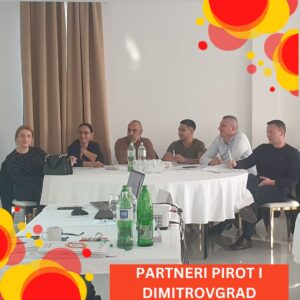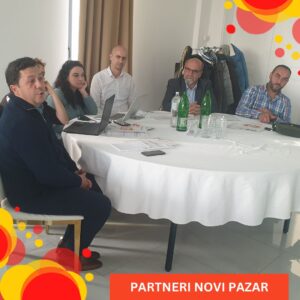 We are pleased to have had the opportunity of project planning with our partners from the Association Merhamet Sandžak, the Regional Development Agency SEDA and the city of Novi Pazar, as well as from the city of Pirot, Dimitrovgrad and the Ternipe Association.
Joint planning and education aimed to improve the mechanisms of project implementation, integrate and strengthen the project team and we are glad that we succeeded in this completely.