"Social Clubbing" workshops are held in Novi Pazar, which aim to socialize young people through events that they design themselves (with the support of the workshop participants), and in accordance with their current interests.
Through these workshops, young people will feel the space is their own, where they can freely discuss, socialize and learn to self-organize.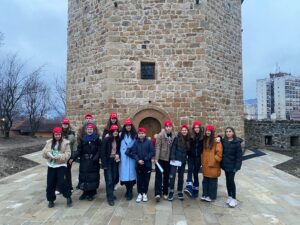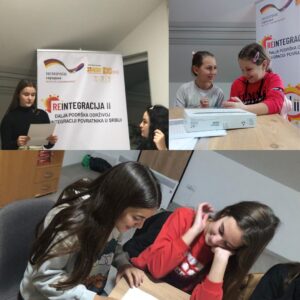 The goal of the creative program is for participants to learn new things in a creative way, improve their skills, and work in a group and more.
Various contents are organized (film nights, evening of board games, and discussion on current topics). Young people choose the type of event in agreement with the workshop participants.
Creative workshops, learning through play and more are organized for children of primary school age.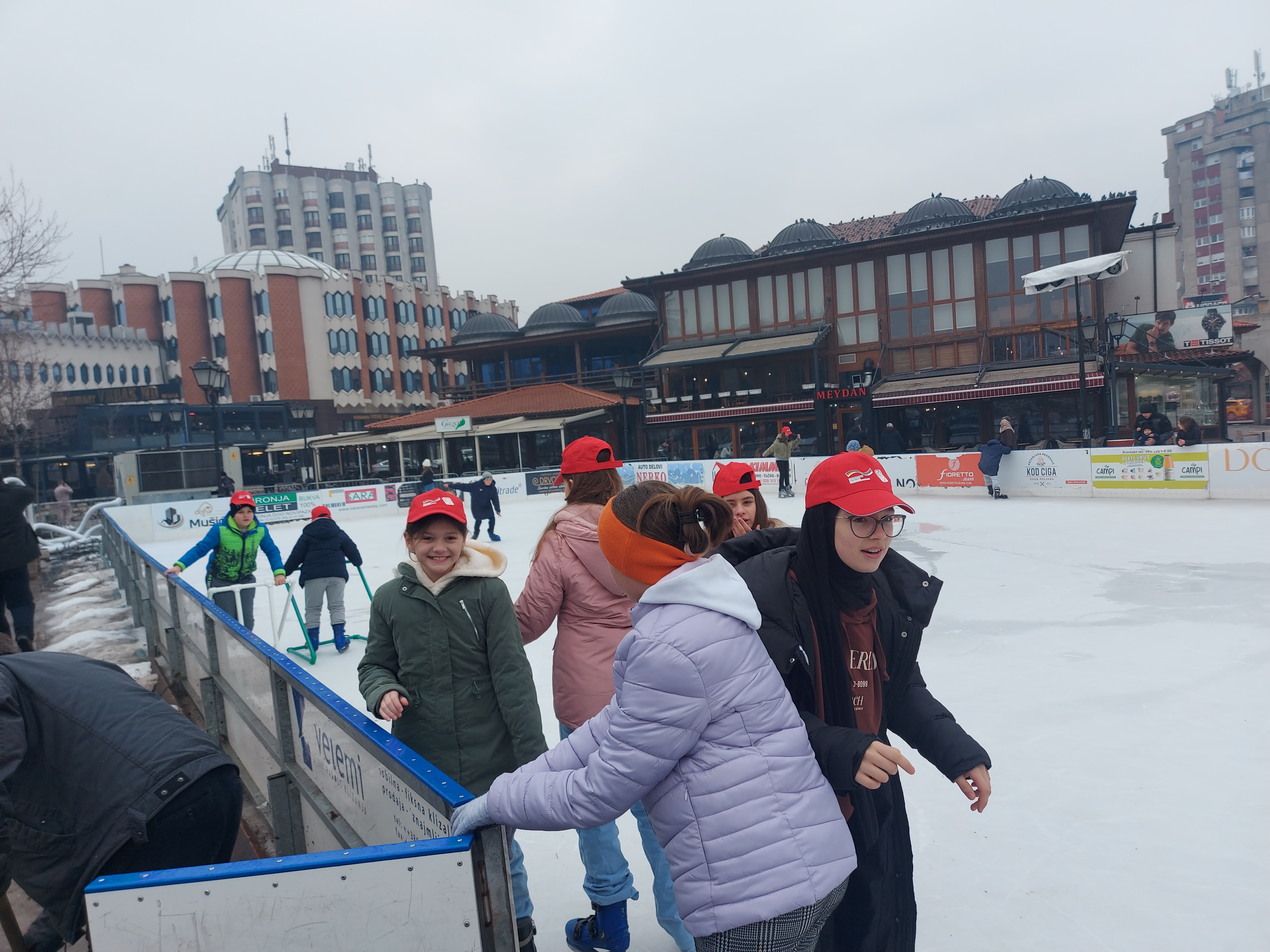 Applications are made by calling 065 800 64 70 or by coming to the premises of the Merhamet Sandžak Association (July 7, bb, 3rd floor), and the workshops take place in the Good Neighbor Club Novi Pazar (July 7, bb) or outdoors by agreement with the workshop participants.