In Dimitrovgrad, creative and visual inclusive workshops are currently taking place as part of the Reintegration II project.
So far, over 80 children and youth have participated through various programs (the workshop participants are much higher in number as many children attend multiple programs simultaneously).
Formed groups are enhancing their knowledge in various fields, specifically in the creative and visual workshops where they learn about painting and drawing techniques, creating creative projects using different materials and methods, and more.
There is a noticeable cohesion within the group that grows from workshop to workshop, with some workshops having over 50 participants.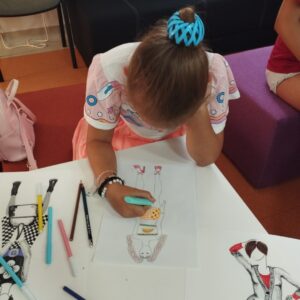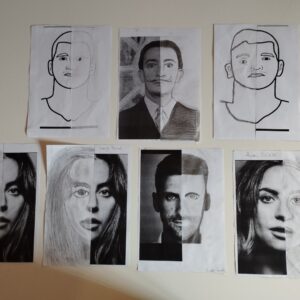 The Citizens' Association 'Harmony' Caribrod is a valuable partner of the project responsible for organizing workshops and implementing various programs.
The total value of the project for the municipality of Dimitrovgrad amounts to 89,040.00 euros. Information about project activities, open calls, and more will be available on the project website www.reintegracija.net, as well as on the website of the municipality of Dimitrovgrad, partner organizations, and associations.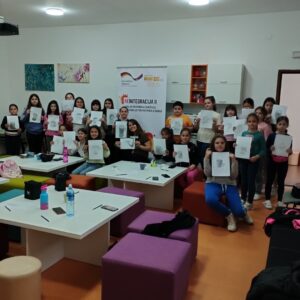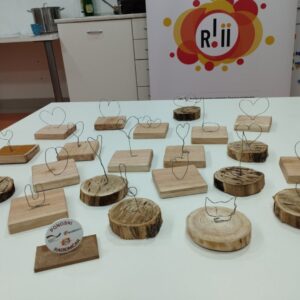 The project is led by the German organization ASB (Arbeiter-Samariter-Bund), with the implementing partner being the Initiative for Development and Cooperation (IDC) from Belgrade. The beneficiary regions are the Pirot, Rasina, and Raška districts. The project is supported by the municipality of Dimitrovgrad and is funded by the German Federal Ministry for Economic Cooperation and Development (BMZ).